Acara 59th Baeksang Arts Awards akan segera diselenggarakan 28 April di Incheon Paradise City dengan host Park Bo Gum, Bae Suzy dan Shin Dong Yup. Mereka telah menjadi host untung Baeksang Arts Awards selama berturut-turut lho.
Kemarin Baeksang telah merilis nominasi untuk beberapa kategori untuk actor, actress, Kdrama dan filmnya. Apa aja sih nominasi Baeksang Arts Awards 2023, let's find out down below!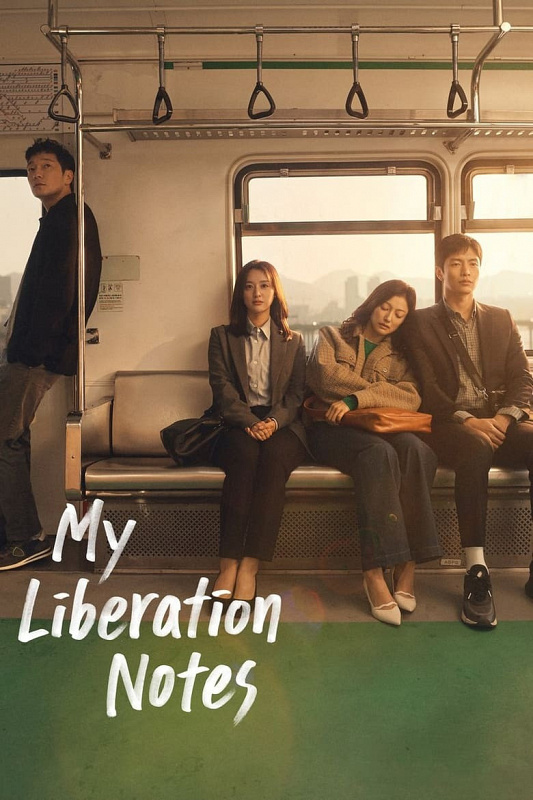 Sumber foto: Google
Best Drama
Best Variety Show
Earth Arcade
Psick Show
Physical: 100
EXchange 2
SNL Korea 3
Best Educational Show
National Office of Investigation
In the Name of God: A Holy Betrayal
Your Literacy Skills+
Adult Kim Jang Ha
Hidden Earth: 3 Billion Years on the Korean Peninsula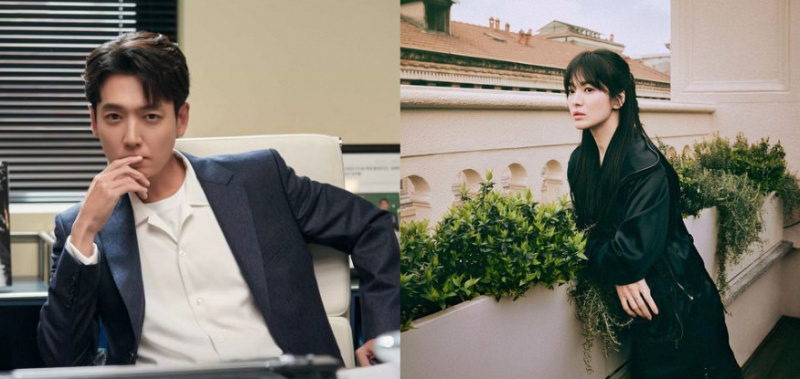 Sumber foto: Google
Best Actor (Drama)
Son Suk-ku - My Liberation Notes
Lee Byung-hun - Our Blues
Baca Juga:
Deretan Drama Korea Rilis Bulan April 2023, Mana yang Paling Dinantikan?
Lee Sung-mn - Reborn Rich
Jung Kyung-ho - Crash Course in Romance
Choi Min-sik - Casino
Best Actress (Drama)
Kim Ji-won - My Liberation Notes
Kim Hye-soo - Under the Queen's Umbrella
Park Eun-bin - Extraordinary Attorney Woo
Song Hye-kyo - The Glory
Bae Suzy - Anna
Best Supporting Actor (Drama)
Kang Ki-young - Extraordinary Attorney Woo
Kim Do-hyun - Reborn Rich
Kim Jun-han - Play Anna
Baca Juga:
Park Hyung Sik & Park Shin Hye Terkonfirmasi Main Drama Korea Baru JTBC!
Bestie-an, SOMI dan Giselle aespa Membagikan Tips Jaga Tubuh dan Kulit
Park Sung-hoon - The Glory
Jo Woo-jin - Narco-Saints
Best Supporting Actress (Drama)
Kim Shin-rok - Reborn Rich
Yeom Hye-ran - The Glory
Lee El - My Liberation Notes
Lim Ji-yeon - The Glory
Jung Eun-chae - Play Anna
Best New Actor (Drama)
Kim Gun-woo - The Glory
Kim Min-ho - New Recruit
Moon Sang-min - Under the Queen's Umbrella
Joo Jong-hyuk - Extraordinary Attorney Woo
Hong Kyung - Weak Hero Class 1
Best New Actress (Drama)
Kim Hieora - The Glory
Noh Yoon-seo - Crash Course in Romance
Lee Kyung-sung - My Liberation Notes
Joo Hyun-young -Extraordinary Attorney Woo
Ha Yun-kyung - Extraordinary Attorney Woo
Sumber foto: Google
Best Film
Next Sohee
The Night Owl
Hansan: Rising Dragon
Hunt
Decision to Leave
Best Actor (Film)
Ma Dong-seok - The Roundup
Ryu Jun-yeol - The Night Owl
Park Hae-il - Decision to Leave
Song Kang-ho - Broker
Jung Woo-sung - Hunt
Best Actress (Film)
Bae Doo-na - Next Sohee
Yang Mal-bok - The Apartment With Two Women
Yum Jung-ah - Life Is Beautiful
Jeon Do-yeon - Kill Boksoon
Tang Wei - Decision to Leave
Best Supporting Actor (Film)
Kang Ki-young - The Point Men
Kim Sung-cheol - The Night Owl
Park Ji-hwan - The Roundup
Byun Yo-han - Hansan: Rising Dragon
Im Siwan - Emergency Declaration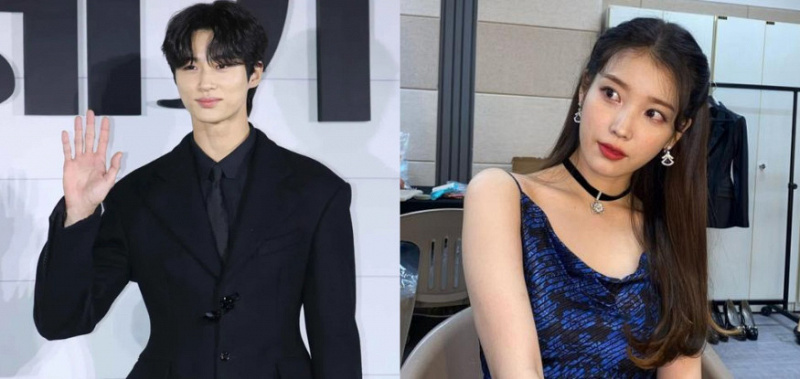 Sumber foto: Google
Best Supporting Actress (Film)
Park Se-wan - 6/45
Bae Doo-na - Broker
Ahn Eun-jin - The Night Owl
Yum Jung-ah - Alienoid
Lee Yeon - Kill Boksoon
Best New Actor (Film)
Noh Jae-won - Missing Yoon
Jinyoung - Christmas Carol
Byun Woo-seok - 20th Century Girl
Seo In-guk - Project Wolf Hunting
Ong Seong-wu - Life Is Beautiful
Best New Actress (Film)
Go Yoon-jung - Hunt
Kim Si-eun - Next Sohee
Kim Hye-yoon - The Girl On a Bulldozer
IU - Broker
Ha Yun-kyung - Gyeong Ah's Daughter
Best Male Entertainer
Kian84
Kim Kyung-wook
Kim Jongkook
Jun Hyun-moo
Hwang Jae-sung
Best Female Entertainer
Kim Min-kyung
Park Se-mi
Lee Soo-ji
Lee Eun-ji
Joo Hyun-young